When you hire us as your Florida personal injury lawyer, you can stop worrying about insurance adjusters, damaged vehicles, medical bills, lost work, and future expenses. You concentrate on recovering physically and emotionally, we concentrate on your financial recovery. Our law firm provides legal representation for accident and injury victims in Florida, learn more about what sets our Florida legal team apart from other injury lawyers out there and find out why so many of our clients trust us with their family and friends financial recovery by giving us a call today, get your questions answered now.
More In Your Pocket
Placing more of your settlement where it belongs, your pocket, its how our firm shows what matters to us: you.
No Fee Unless You Win
Let our experienced legal team represent you in your dispute with the insurance company with no up front costs.
Hassle Free Resolution
You have enough to worry about, we stop the insurance companies from harassing you with calls and letters.
We Help You Get The Best Possible Medical Care
Getting you the medical care you need to recover is our top priority. As your advocates, we will work with the doctors and all others to make sure that you receive the best care available for the treatment of your injuries.
We Help You Get Your Medical Bills Paid
While you focus on getting well, our personal injury lawyers will make sure that all your bills are getting paid. We optimize settlements to ensure that your current and future costs are fully covered.
We Help Get You Fully Compensated
Although you are entitled to be fully compensated for your losses, getting what's owed can be a struggle. As your representatives, we'll take on the insurance adjusters and repair shops to make sure that you receive every dollar owed.
Free Consult - What Is Your Case Worth?
The Quickest & Easiest Way To Get Ahead Of Your Injury Claim
The Law Office of Logan T. Lawrence provides you with the easiest way to get in touch with an accident injury lawyer that can help you today. With multiple injury law office locations throughout Florida, we represent people like you during traumatic times presented by an accident often brought on through the negligence of another. If you or a loved one has been the victim of an accident as a result of the negligence of another call us today to find out how we can help you recover.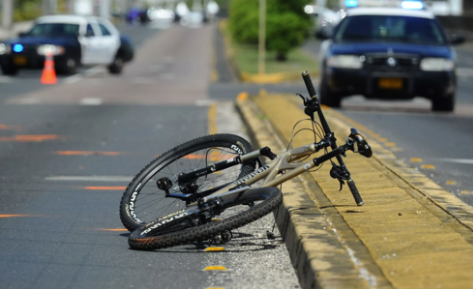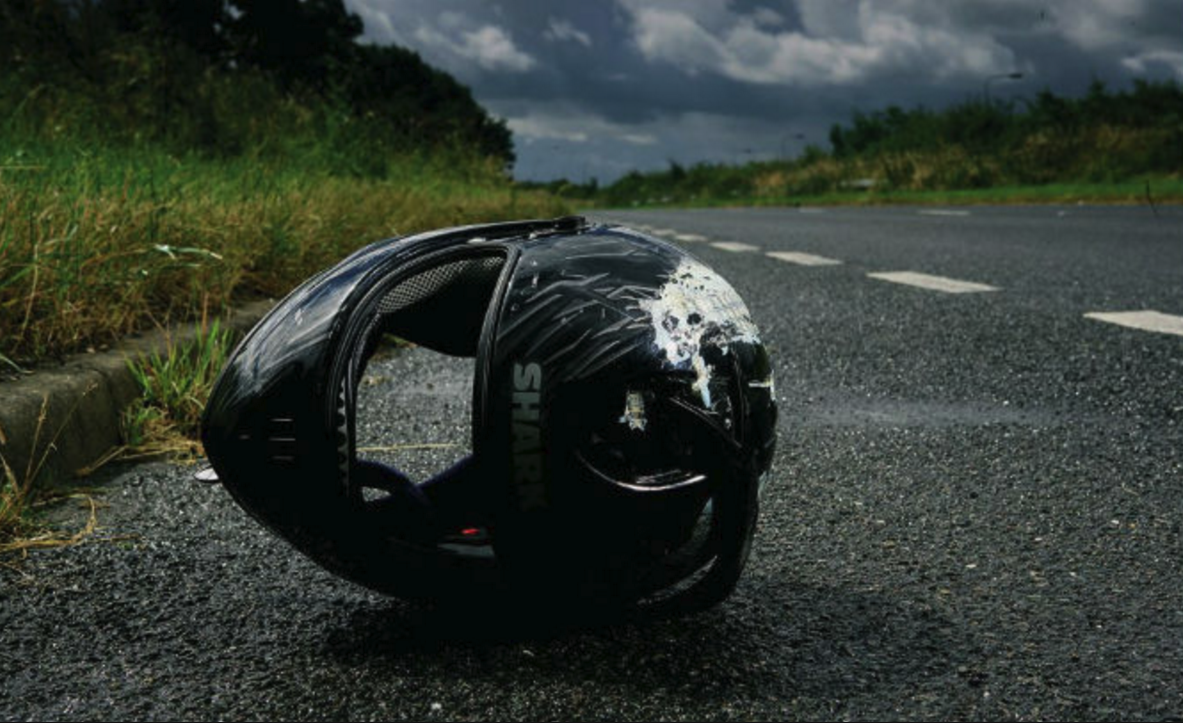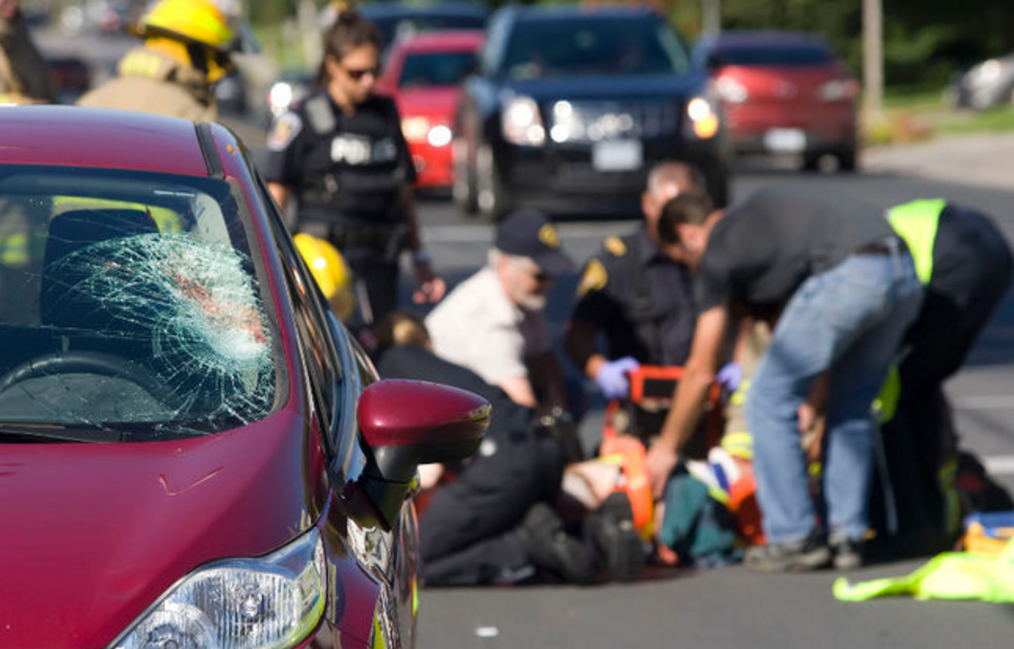 Put our team of professionals and accident attorneys to work for you. Whether it's an injury from a motor vehicle accident or a slip and fall at your local store, we make the responsible party pay.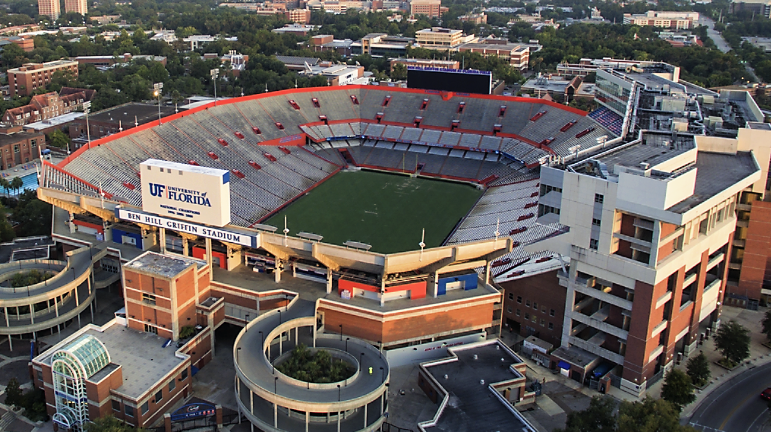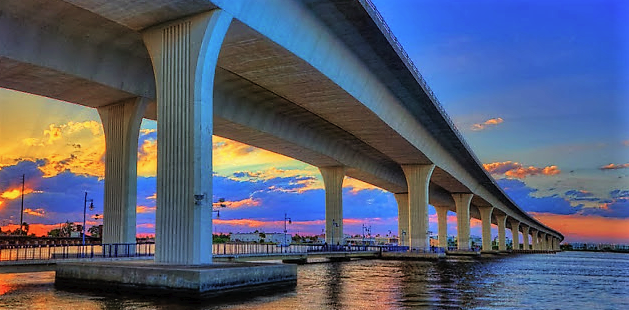 We represent people injured in an accident across the entire state of Florida. With convenient office locations and virtual legal assistance we have you covered from the Panhandle to the Keys.